1. THE CAR: BODY AND CHASSIS (12K)
An authentic 1956 model with its oval rear window and all its contemporary features as befits the myth.
2. PREPARATION OF PANAMITA AS A RACING CAR (9K)
Wilwood disk brakes with distributor, Bilstein suspension, race-prepared transmission, manometers…
3. THE ENGINE (8K)
Originally 28 horsepower in 1956, we'll need a 2-litre engine with a double carburetor generating 130 horsepower, for a total weight of less than 800 kilos.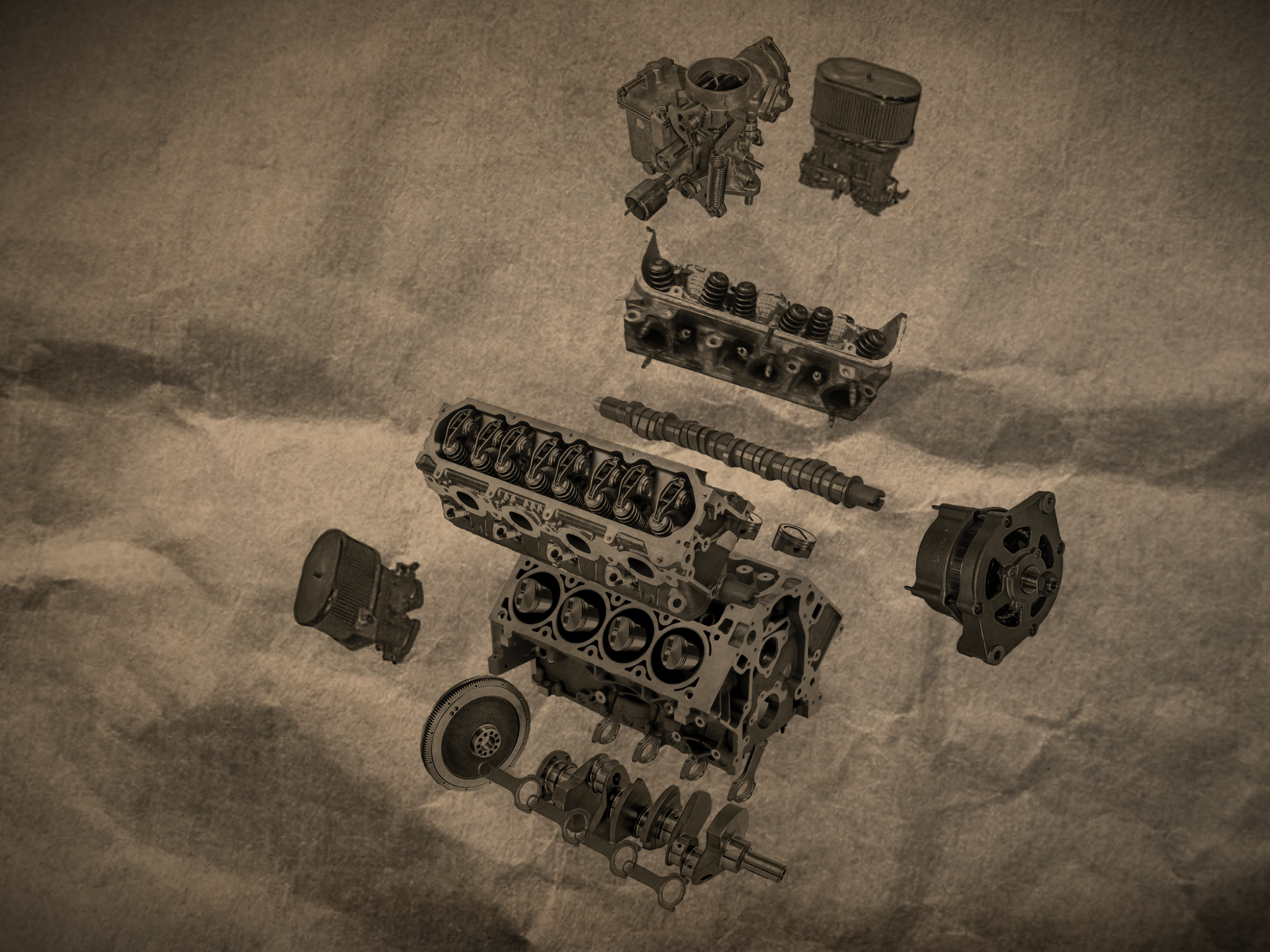 4. SAFETY (6K)
6-point belts, Roll Cage, fire, short circuit, security nets.
5. DETAILS AND FINISHING TOUCHES (4K)
Electrics, connections, ventilation, painting
6. WHEEL RIMS AND TYRES (4K)
Yokohama Advan 048 race tyres
7. INTERNATIONAL FIA DRIVER'S LICENCE, INSURANCE AND RACE REGISTRATION INCLUDING ACCOMMODATION AND MEALS (10K)
Licences, insurance and race registration including accommodation and meals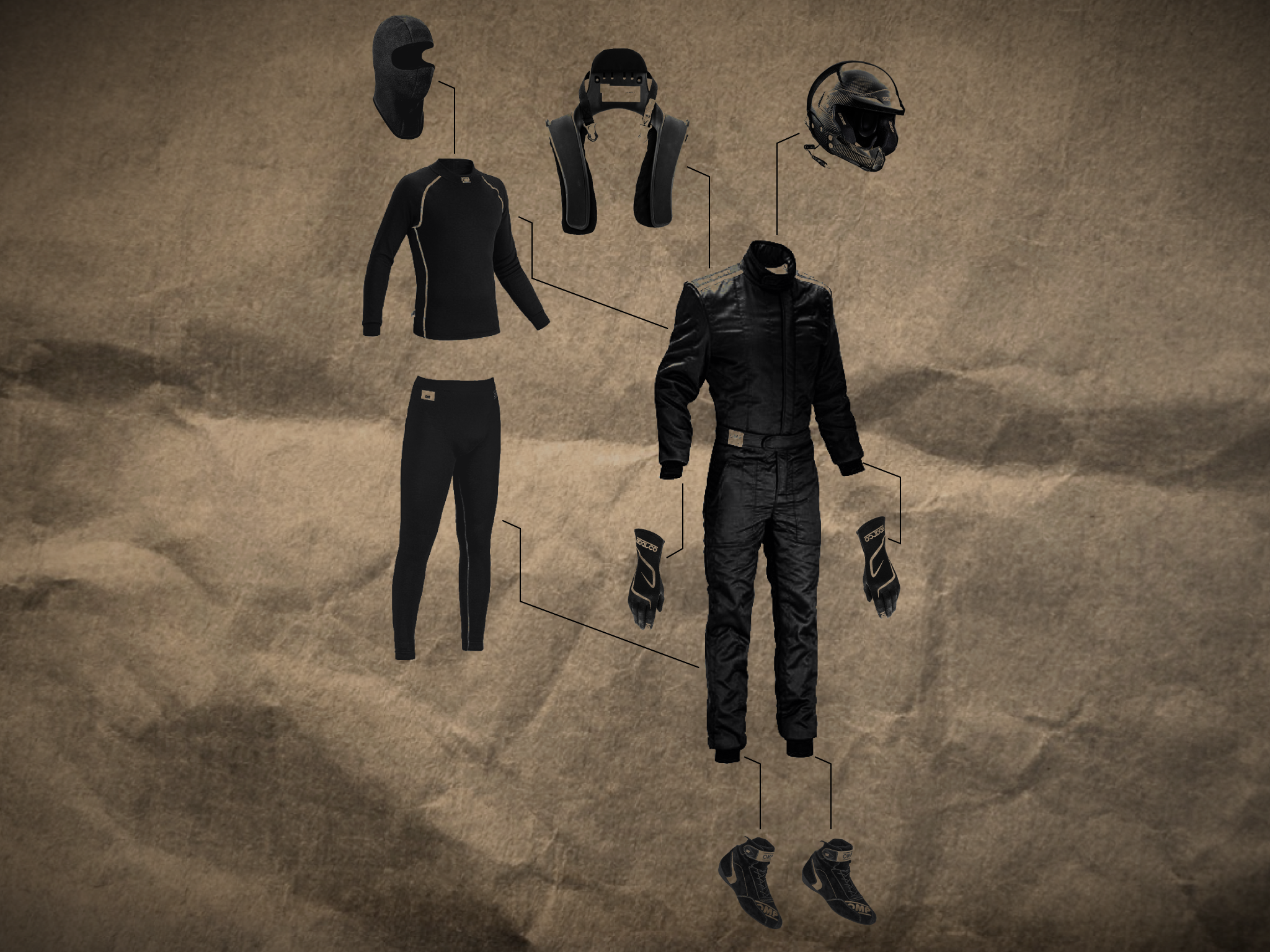 8. RACE SERVICING (9K)
4 mechanics, 2 teams with trailers, replacement engine and parts.
9. EQUIPMENT AND TRAINING (8K)
Equipment to the strictest FIA standard – almost exclusively OMP, training of the driver and co-drivers.
10. MARKETING, COMMUNICATION, EVENTING (6K)
Videos, photos, press publicity for the Panamita brand with its shop, social project and variety of events for the public and friends.