3 LUCHADORES UNITED IN A MYTHICAL ADVENTURE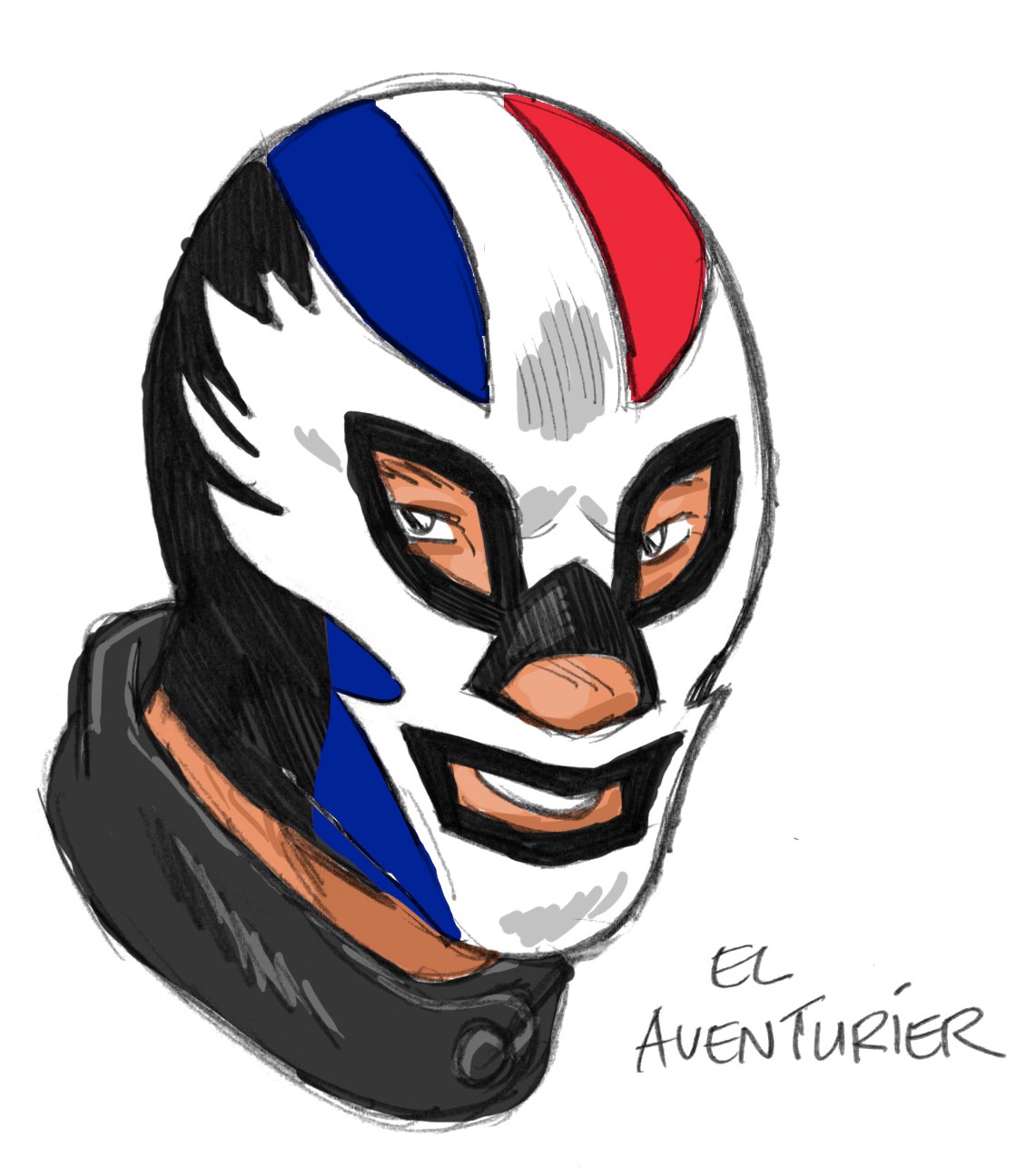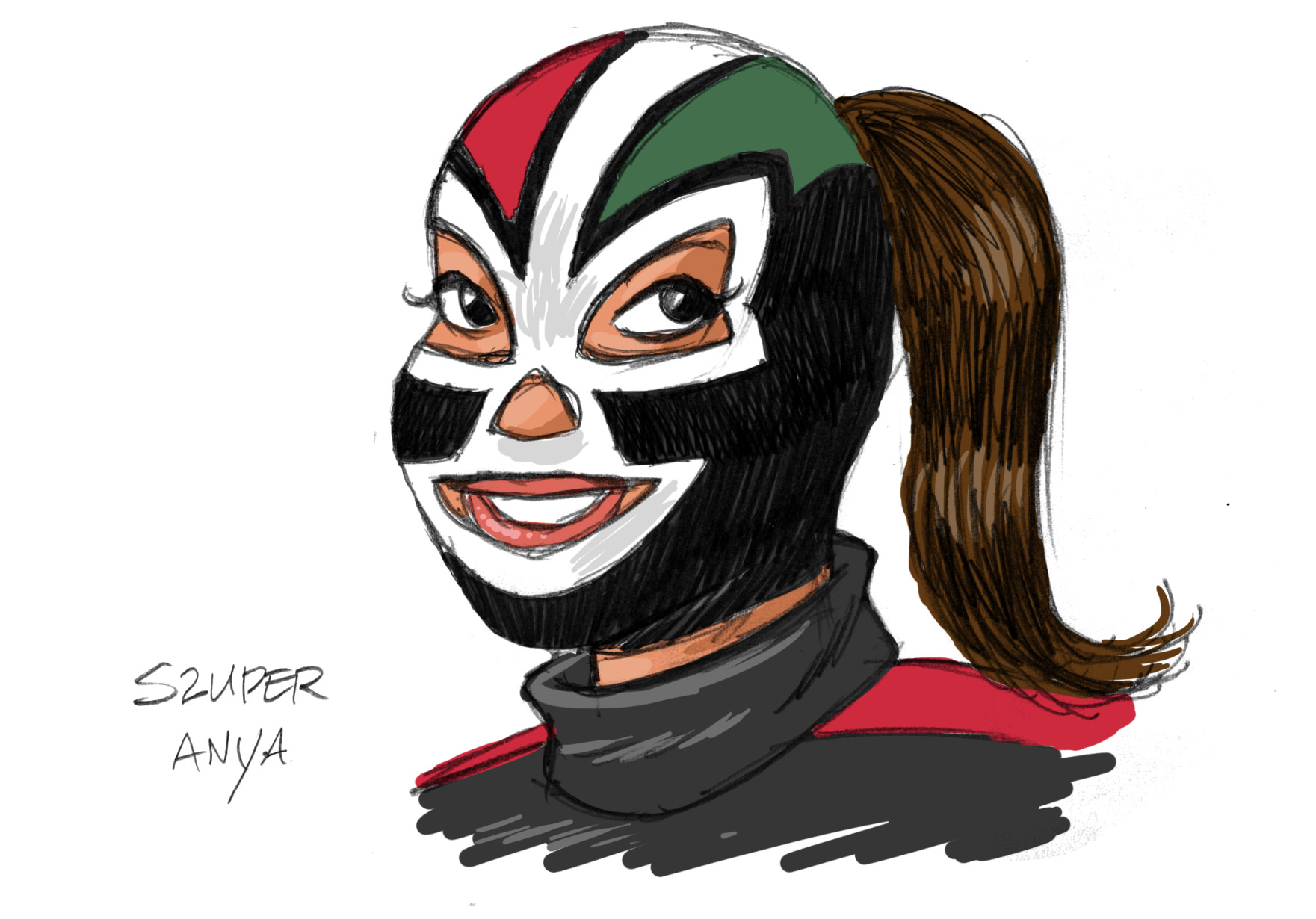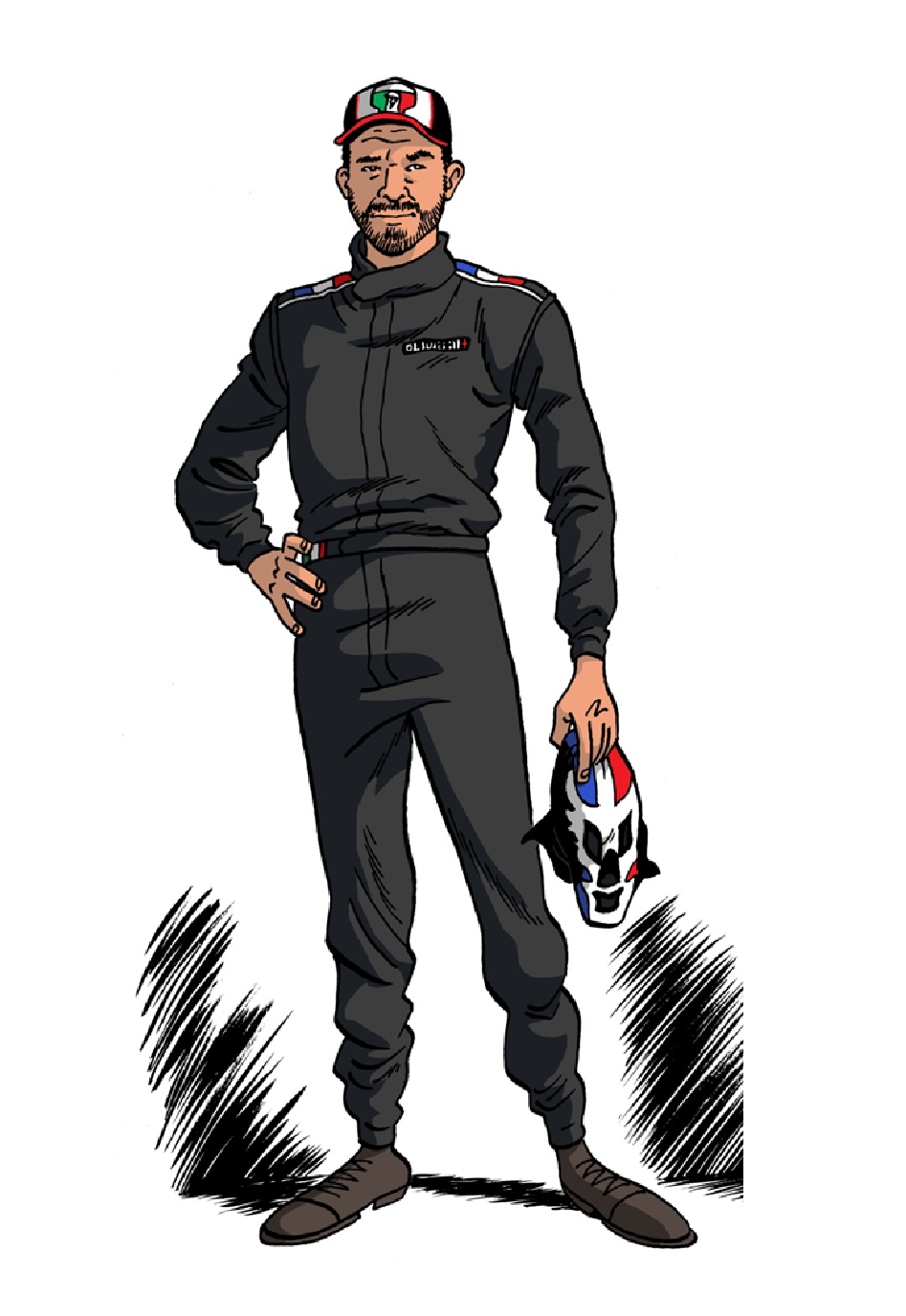 OLIVIER « EL AVENTURIER »
Driver for the 7 days of the race
Traveller and globetrotter, his passion is escaping from his comfort zone and going off to discover the unexplored. He's ready for the the physical and mental challenge, drawn by the authenticity of the journey and future encounters.
ENRIQUE « EL CUENTACUENTOS»
Co-driver for 6 stages
Fantastic friend who knows everybody and tells wonderful stories about so many things. He likes people and likes telling their stories. He's also a co-pilot who must be glued to his highway code and give the right information to the driver at the right time (for our safety and to go faster).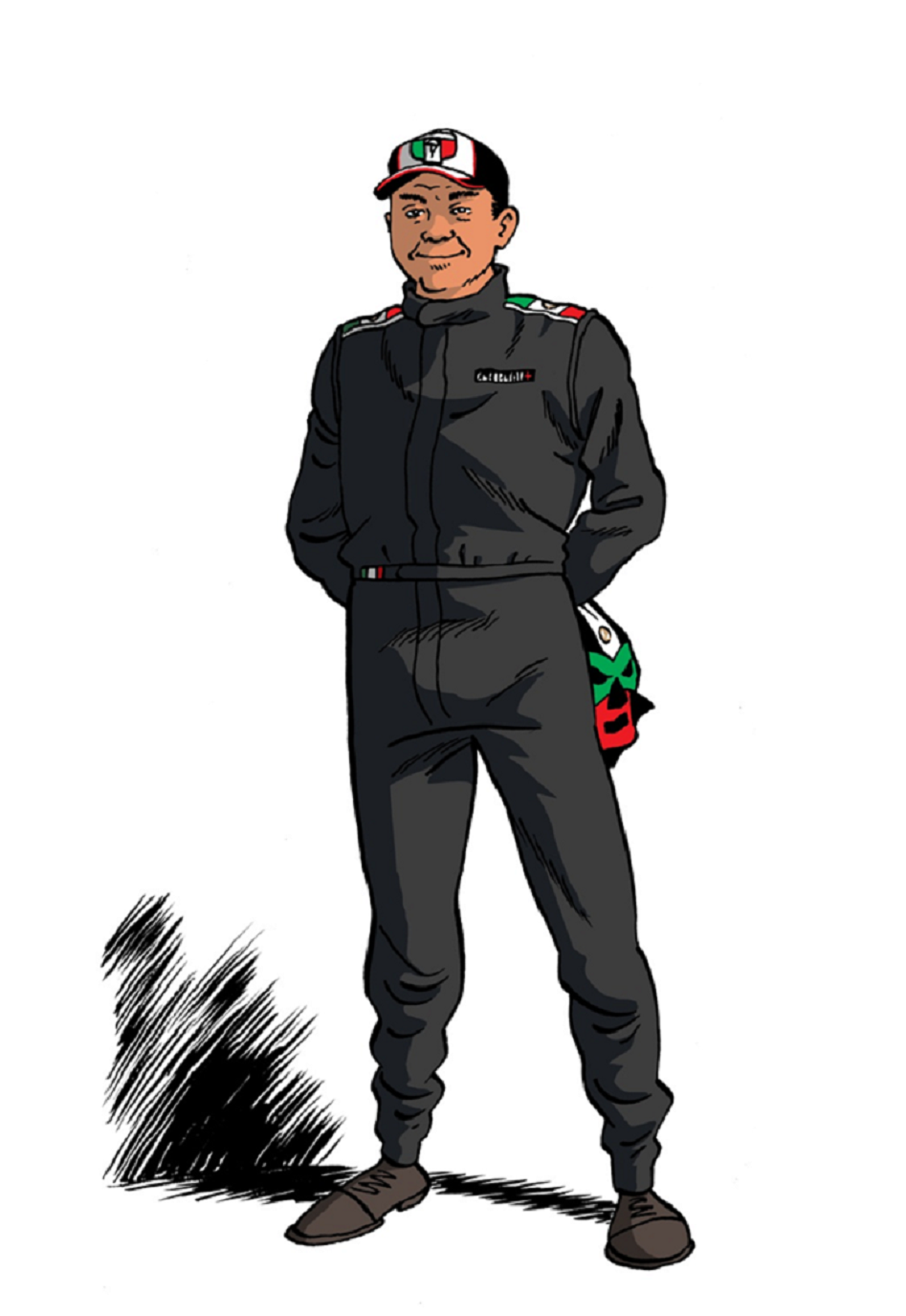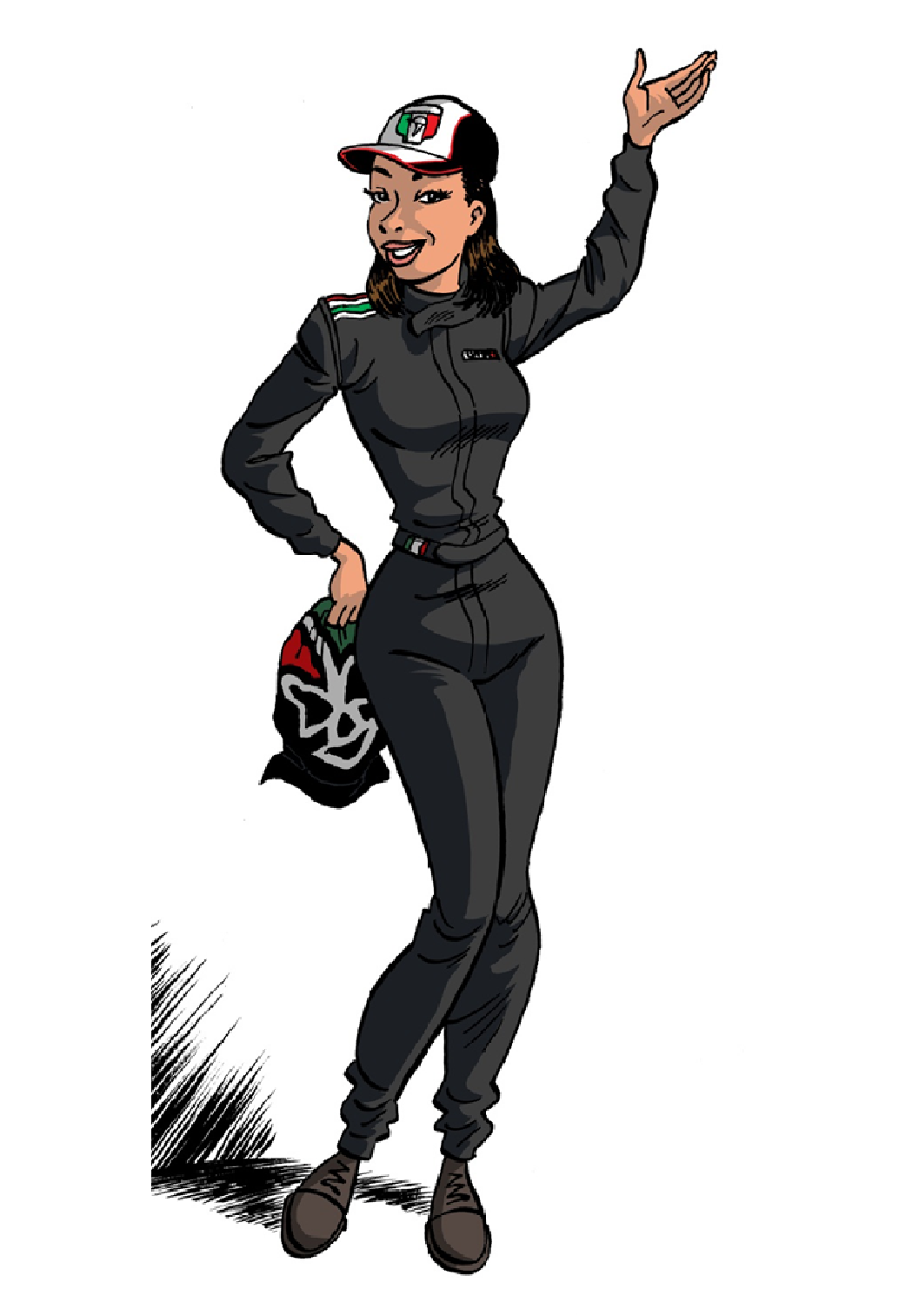 VIKI « SZUPERANYA»
Co-driver for 1 stage
Super mum who manages everything (not just her work). She likes being there for her children. She'll also be a first-time co-pilot for one stage so she can share her husband's passion and follow him in yet another adventure.